FREE WORKSHOP: Pathway to Giving: Helping Kids Experience the Joy of Spreading Kindness
It started as an idea and now it's coming to fruition! What started as an idea from a friend has now launched into a movement where kids are actively finding ways to spread kindness and help others as well asparents and teachers earning extra income as they inspire kids to make a difference!
I am so excited to be hosting a couple FREE LIVE WORKSHOPS:
During these workshops, I will be sharing tips and ideas from over 3 years of running my Giving Artfuly Kids program in my community. At Giving Artfully Kids, we help children experience the joy of giving and helping others through crafting projects. Whether it's in one of our enrichment afterschool programs, summer camps or one-day workshops, our kids have helped dozens of organizations throughout the world.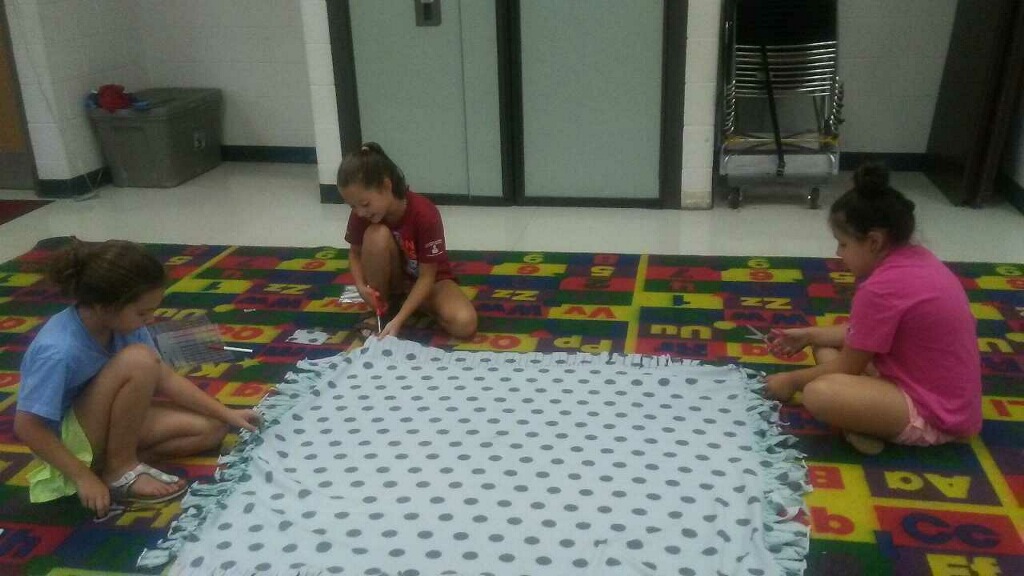 Join me during this free live workshop, where I will share with you
• 4 simple steps to that we at Giving Artfully Kids are using in our classes to show hundreds of students how they can make an impact in other people's lives.
• Projects that you and your kids can start helping right away
• How you can earn income as you inspire kids to make a difference